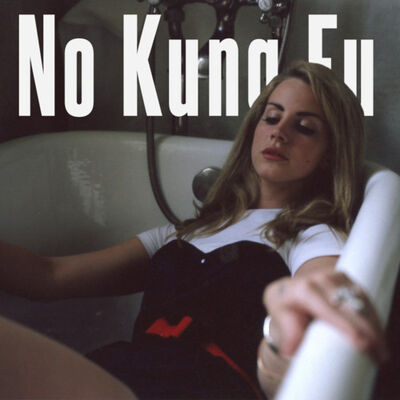 No Kung Fu is often described as an EP, but is more likely a demo-tape that was handed in to music producers in hopes of gaining some exposure.
All the songs are acoustic sounding, and were handed in to David Kahne in 2007, a producer she would  on her Lana Del Ray a.k.a. Lizzy Grant album with.
NOTE: I now find sources saying the compilation is completely fan-made. i will amend this page when i find out the truth!
All 6 songs can be found online.
The track list included three songs that would later appear on her Lana Del Ray a.k.a. Lizzy Grant album, as well as two tracks never used again.
Track ListEdit
Get Drunk
Jimmy Necco
Jump
Yayo
Ad blocker interference detected!
Wikia is a free-to-use site that makes money from advertising. We have a modified experience for viewers using ad blockers

Wikia is not accessible if you've made further modifications. Remove the custom ad blocker rule(s) and the page will load as expected.