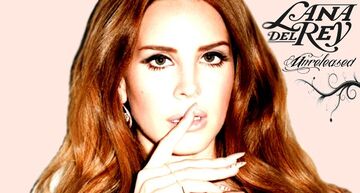 Betty Boop Boop is an acappella unreleased track. It leaked online 26 February, 2014, along with 'In the Sun', 'Put Your Lips Together', 'Party Girl', 'All Smiles' and 'Coca Cola'.
Ad blocker interference detected!
Wikia is a free-to-use site that makes money from advertising. We have a modified experience for viewers using ad blockers

Wikia is not accessible if you've made further modifications. Remove the custom ad blocker rule(s) and the page will load as expected.